About us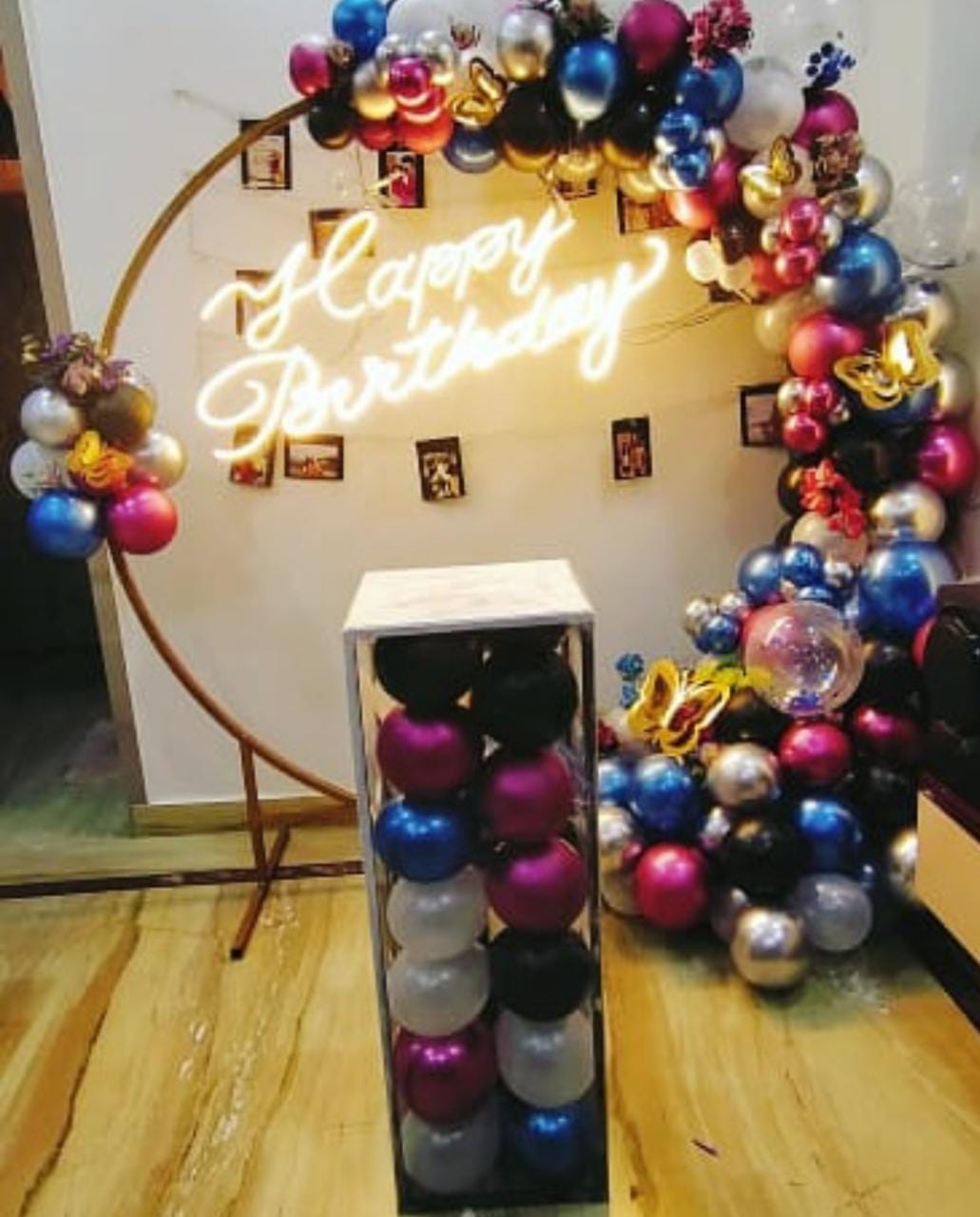 We are Balloon Decorations, the best balloon decoration service provider in Gurgaon and Delhi NCR. For over 7 years, we have been providing premium quality services to our customers. We are "Helping Olish India Multi Services" main branch or division. Our mission is to decorate your office and home on different occasions. We aim at bringing a festive mood and adding excitement to your every occasion.
Balloon Decorations was established in 2015. We have been satisfying our customers with our quality services since 2015. From a small business in 2015, Balloon Decorations is now the best and largest decoration service provider in Delhi NCR. We have extended our services to Faridabad, Gurgaon, and Delhi NCR.
Our Vision
To be the most reliable balloon and flower decoration service provider in India.
Our Mission
We aim at satisfying our customers with our premium quality balloon decoration services.
Our Characteristic Features
Balloon Decorations offer customer-centric services. We emphasize our customers' wishes and consent.
Our products like helium balloons and flowers are of high quality and fresh.
We offer premium quality decoration services at an affordable rate.
We show empathy, gratitude, and respect to our customers through our work.
Our team of highly skilled and experienced decorators provides dedicated services.
For a wide range of occasions like birthday, valentine party, baby shower, welcome baby, bachelorette party, anniversary, party, and Republic Day party in your office and home, contact Balloon Decorations.